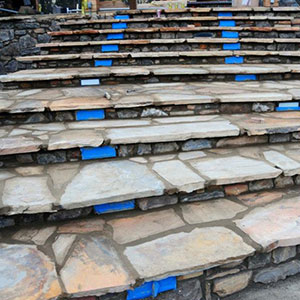 When it comes to residential or commercial construction, no job is too big or small for Estes Building & Remodeling, LLC. Our more than a decade of experience has equipped us with unparalleled skills and expertise, as our awards and titles prove, and we've undergone extensive certification and licensing to ensure that our highly trained professionals are beyond qualified to tackle any project, whatever its size or complexity.
We will work with you to make every stage of the building a success, from the foundation to the roofing. We're proud to use only top-of-the-line brands and equipment, and we offer a wide variety of services, including:
Commercial Construction: When it comes to commercial buildings, we have all the bases covered for you, from heavy-duty foundations to metal structures to custom roofing. We'll help you construct a streamlined, energy efficient building to keep energy costs down, without sacrificing the spaciousness and aesthetic authority a commercial building should command.

Custom Home Construction: We go above and beyond to satisfy your requirements for your dream home, whether you're building a small, space-saving cottage or a large, rambling home replete with customized features.

Roofing: The roof is one of your building's most important features, so we assess the supporting structure's integrity as well as its aesthetic style to ensure the material and slope of your roof is a match both functionally and stylistically.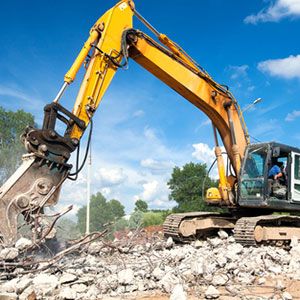 Whatever the size or style of your new construction project, Estes Building & Remodeling, LLC is the commercial contractor Saltillo, MS, residents and business owners trust. Our quality workmanship and thorough knowledge will ensure your new construction project will turn out even better than you envisioned, whether you're planning your dream home or building a large, multi-purpose commercial structure. Give us a call today at 662-213-0777 to learn more about our services or to schedule your consultation.