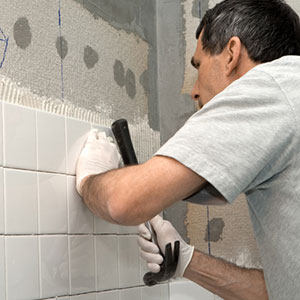 Here at Estes Building & Remodeling, LLC, we operate as a team to ensure every step of the building process is addressed with undivided attention. Our talented professionals pool their resources and skills to implement ingenious designs with flawless workmanship.
We specialize in renovations, home additions and kitchen and bathroom remodeling in Saltillo, MS, to help you reinvigorate an old home or update its less-than-desirable features. We offer extensive remodeling services, including the following:
Room Remodeling: In most homes, even relatively newer structures, remodeling a room can dramatically amplify its efficiency and aesthetic appeal as well as increasing property value. We are particularly renowned for our superior bathroom and kitchen remodeling in Saltillo, MS. Our talented builders offer innovative solutions and impeccable craftsmanship to solve issues of space, design and usage, whether you're undertaking a complete renovation or striving to preserve the authenticity of an older home's charming details without further sacrificing functionality.

Additions: We are delighted to offer comprehensive construction services for home additions, whether you're looking to double your square footage with a garage-cum-guest house or attempting to construct an entirely new living or working space without detracting from the home's original style. We work with great foresight and skill to carefully assess the incorporation of an addition while strengthening the integrity of the original structure.

Painting: Even if it's not the right time for a major renovation, a paint job can completely transform an indoor or outdoor space. We consult with you and work with meticulous care to make certain that the texture, style and shade of your new wall color is a perfect match for your home.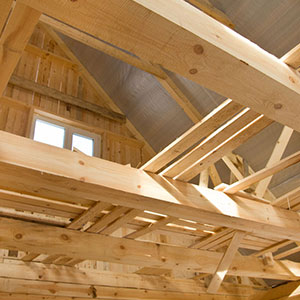 Whatever the scope of your project, we're here to upgrade both the style and functionality of your home. Give us a call today at 662-213-0777 to learn more about our services or to start planning your home remodel.